Cements have evolved along with the indirect restorative materials used today, allowing simplified procedures and predictable clinical outcomes. This course explores common indirect substrates and their surface treatment protocols, and discusses conventional and resin cementation recommendations for each material. It is designed to simplify your cement selection and provide clinical tips for long term success.
BOTH DENTISTS AND STAFF WELCOME!! 
See postcard: https://dnsdental.com/wp-content/uploads/Postcard-Waunakee.pdf
Course Objectives:
Identify common indirect restorative materials and discuss surface treatment protocols for each
Examine modern cement options for specific materials and clinical situations
Establish a simplified approach to your cementation decisions
Gather clinical tips for the cementation procedure to achieve predictable outcomes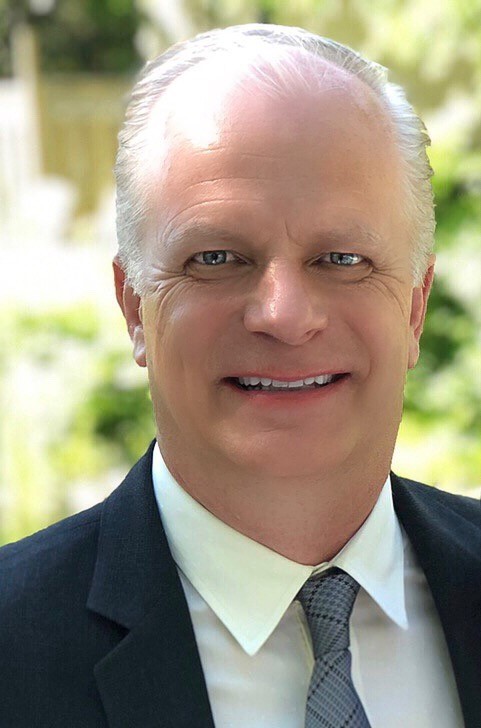 Charles Hudson, B. Eng., M. Eng.
Chuck Hudson graduated from McMaster University (Hamilton, Ontario, Canada) in 1985, where he received a master's degree in Chemical Engineering, focusing on biomaterials. He joined 3M Canada in the research and development laboratory, working on the development of dental glass ionomers for 3M Dental. Currently, Chuck is Scientific Affairs Manager for 3M Oral Care in London, Ontario, Canada. He has over 30 years of experience in the North American dental industry. He has lectured throughout Canada, the US, and internationally on dental materials and techniques to enhance dental procedures.
Date:
Wednesday, November 2, 2022
Schedule:
5:30-6:00 p.m. Dinner
6:00 – 7:30 p.m. Program
CE Credit: 1 Hour 
Tuition:
Complimentary 
Location:
D&S Dental Laboratory
1020 Quinn Drive
Waunakee, WI