Consultation and Chairside Assistance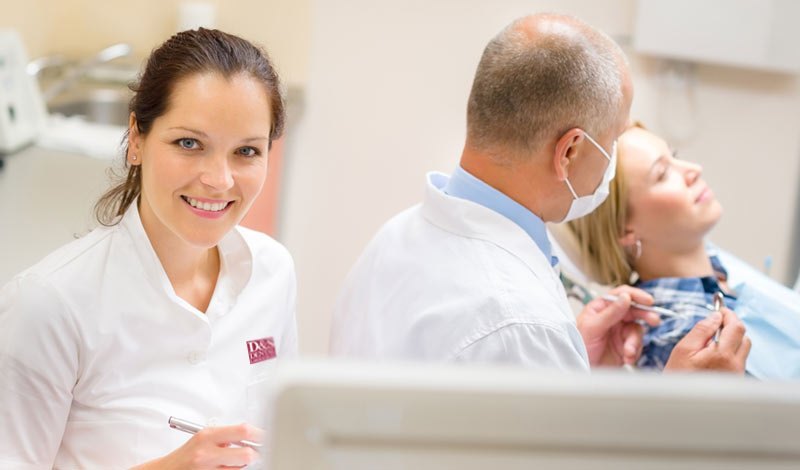 We don't succeed unless your patient is happy with his restorations. Ensuring success requires more than just precision at the bench: It's a matter of applying expertise, however our doctors need it. Our staff of specialized Certified Dental Technicians are always available for telephone consultations for successful case planning.
We're ready to take extra steps to ensure successful outcomes on your most difficult cases. Our CDTs regularly visit practices to support clinicians in the operatory, putting a wealth of technical knowhow and practical experience at your fingertips when you need it most.
Schedule chairside assistance or receive free consultation by