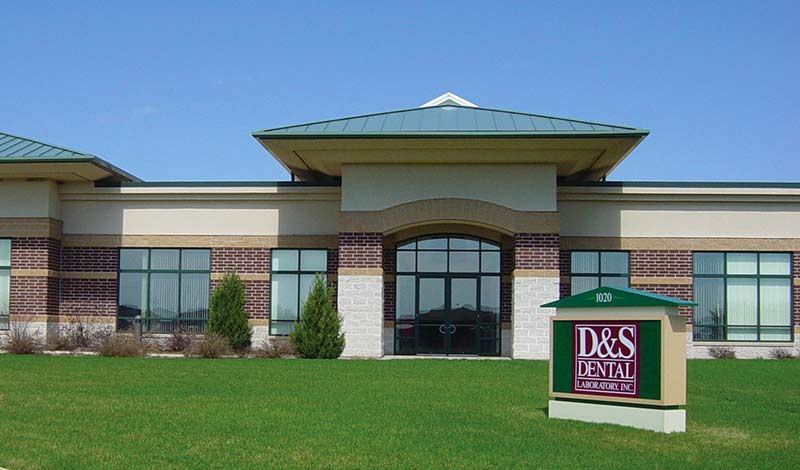 Dental labs aren't interchangeable – at least not the ones that provide value to your practice. Guided by more than 50 years of excellence, D&S Dental Laboratory distinguishes itself as the region's laboratory partner of choice in every aspect of our operations.
Experienced CDTs manage virtually every case. Leverage the value of decades of experience and recognized excellence with every case, to provide your patients with the finest restorations available.
Looking to reach a specific department? Browse our who to call page to get started.
We fabricate more than 40,000 crown and bridge restorations and handle thousands of removables, implant and orthodontic cases every year. We go beyond providing virtually every laboratory service you require, and back up every case with experience that leads to successful outcomes.
As a full-service dental laboratory, we cater to doctors' every need. View our products on our
Restorations page.
Technology is always improving, and so is our digital workflow. We constantly evaluate new processes to maintain our position in the vanguard of restorative dental technology, with cutting-edge laboratory equipment as well as the finest restorative materials.
Our doctors put faith in D&S Dental Laboratory, and personnel at all levels – technicians, support staff, ownership – constantly provide the consultation and support to justify your confidence in our restorations and services.