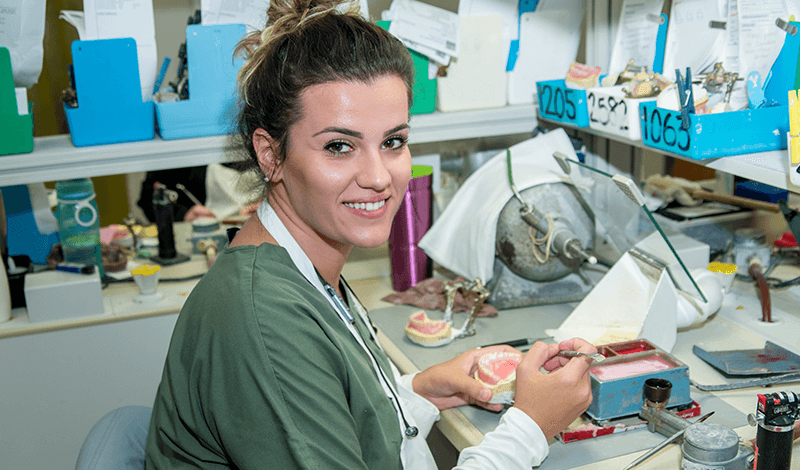 As the premier dental laboratory for Wisconsin and Illinois dentists, we always seek technicians and support staff of all skill levels who are eager to work on one of the region's most advanced workflows. Ideal candidates excel in a fast-paced laboratory environment and at providing personalized customer service.
We strive to make D&S Dental Laboratory the employer of choice for technicians, and offer a competitive compensation package which includes:
Interested in joining our team? Apply below (may take a minute to load). Questions can be sent to [email protected].