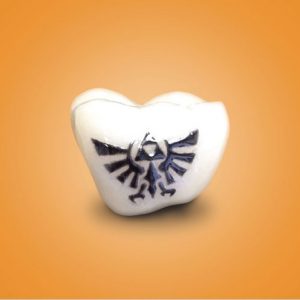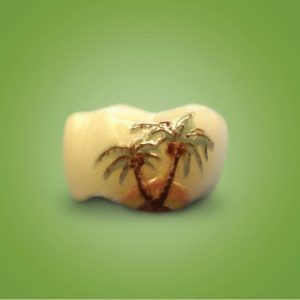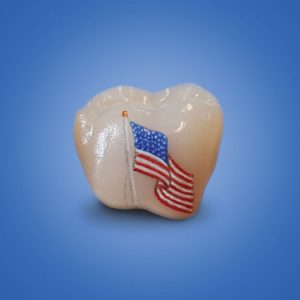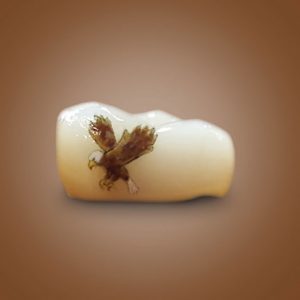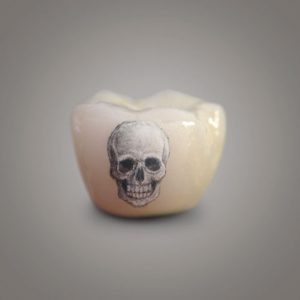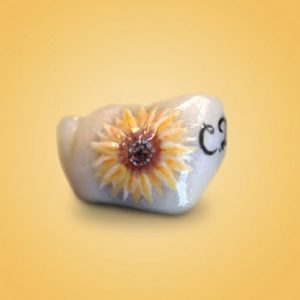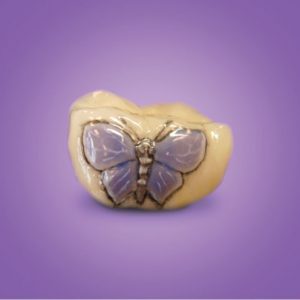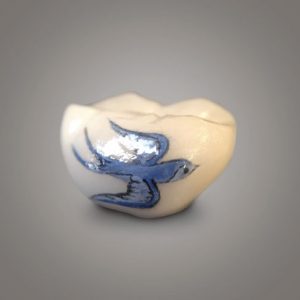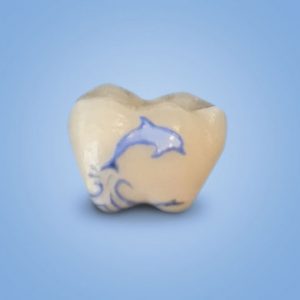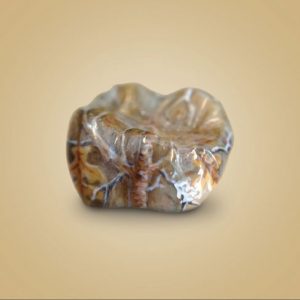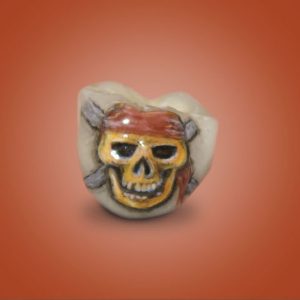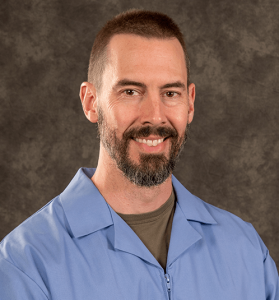 Crown tattoos, also known as cosmetic decals, have grown in popularity over the years. D&S Dental Laboratory is privileged to have Brian Sperry, an extremely skilled ceramist, on staff who has more than 20 years of experience. Brian creates all our crown tattoos and his artwork has made him well-known throughout the industry. Brian is capable of creating anything a patient can dream up. We invite you to peruse a sampling of some of his designs. Cosmetic decals start at $219 with more complicated designs costing more.
Call us at 800.236.3859 for more details.
Watch This Time Lapse Video!
D&S Dental Laboratory Ceramist Brian Sperry creates a crown tattoo of the character Master Chief from the video game Halo. Video Credit: Jamie Seidel, UH82NVMY Photography