Dental Practices for Sale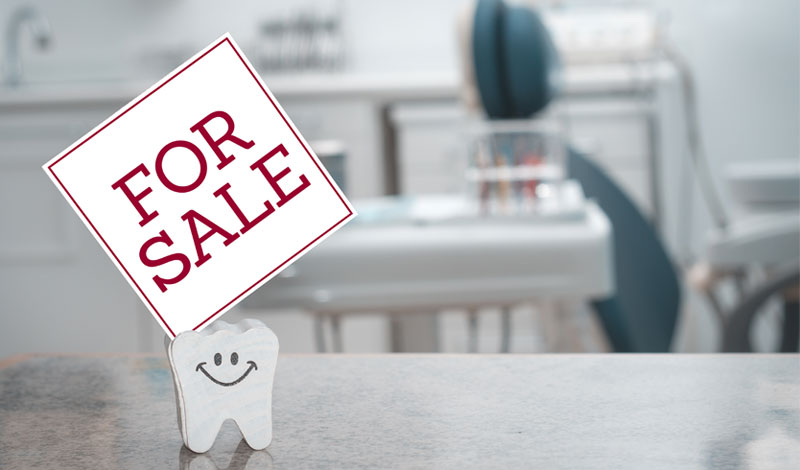 At D&S Dental Laboratory we are always looking for ways to deliver additional value to our clinicians. Our newly created listings page helps us achieve this objective. If you're trying to sell your dental practice, let us know by sending us the following basic information:
Subject: Dental Practice for Sale
Example Content: "Established practice in newly constructed building available in YourTown, Wisconsin with three operatories and space for fourth. Motivated seller due to relocation. Cost negotiable. Call 123-456-7890."
Send an email to [email protected]. We'll list your practice here where interested buyers can easily find it.
General Practice – Owne-Withee, WI
Established 1988. Remodeled 12 years ago with 5 ops. 2,000 active patients, mostly families. The only office in Owen-Withee. Dr. Tom Gelhaus 715 229 2827. Come and live where others come to vacation!