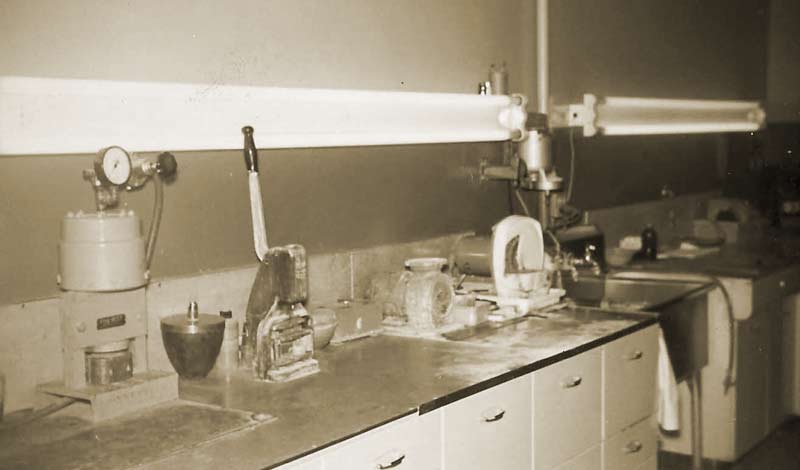 D&S Dental Laboratory, Inc. has been crafting restorations for five decades. Dick and Sally Pilsner started the laboratory on the east side of Madison in 1972, and moved the lab to the Madison suburb of Waunakee in 1992. D&S is a full-service laboratory, and has been a Certified Dental Laboratory in all five specialties since 1983. The lab proudly claims 9 Certified Dental Technicians on staff. In recent years, D&S has been an industry leader in the incorporation of technology in the production process. Today, the laboratory houses a full milling and 3D printing center, a design center for fixed and removable design, and more.
From its modest beginnings as a two-person lab, D&S has grown to 125 employees in five locations.
Follow D&S Throughout the Years!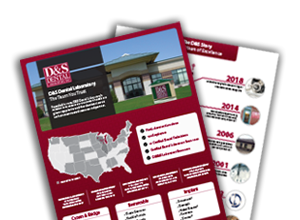 See our Technology Innovations over the past 20 years!