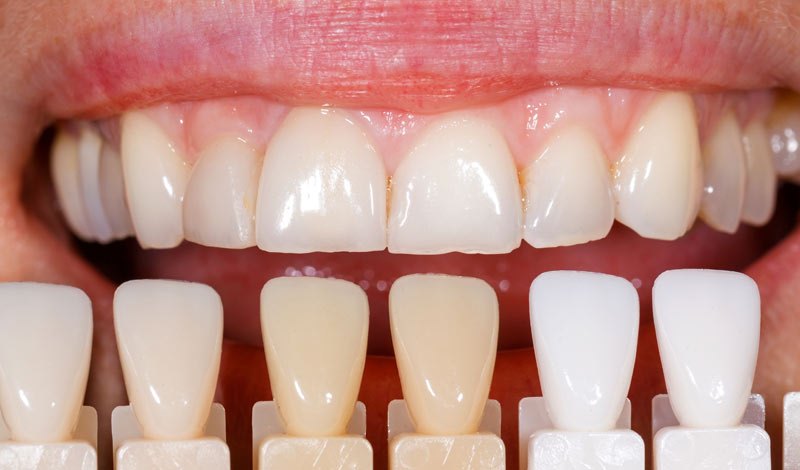 Our Waunakee facility features an operatory that allows us to provide accurate shade matching from a Certified Dental Technician. Custom shade taking appointments are available during normal working hours, and we allow patients to schedule their appointments to simplify the process. Provide your patient with our Custom Shade Design sheet, with our contact information and a map to our laboratory.
Shade Taking In Your Practice
Many doctors feel comfortable shade matching in their offices, particularly when matching to common shades. To ensure your results are as accurate as possible, follow the recommendations on our Shade Taking Tips sheet. Digital photography has made in-practice shade taking easier than ever before. If you use digital snapshots for shade taking, upload them directly to our ceramists at
www.dnsdental.com/photos
. Our ceramists view digital photos directly on tablets, allowing them to easily zoom in and out, while avoiding any color distortions associated with printing.