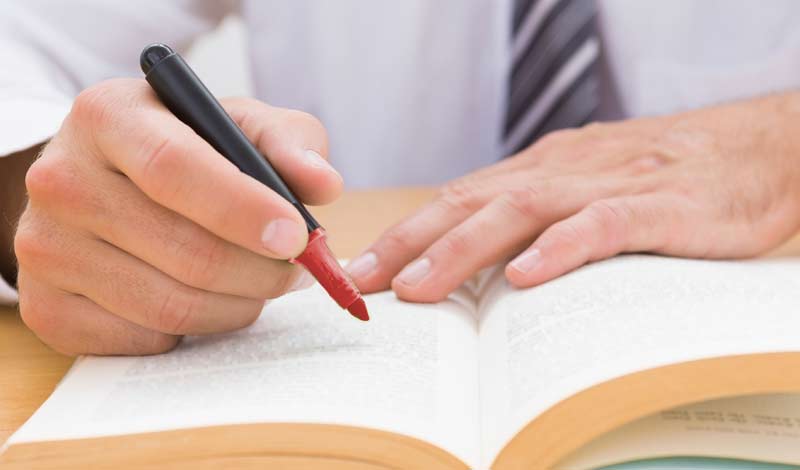 D&S Dental Laboratory strives to provide our doctors with the most up-to-date information available. While our experienced technicians are always available to answer questions about any material or process, we also maintain an extensive library of data sheets and product information to suit your practice.
D&S Service and Product Catalog
Experienced CDTs manage virtually every case. Leverage the value of decades of experience and recognized excellence with every case, to provide your patients with the finest restorations available.
This comprehensive guide provides technical information, indications and other vital details about every restoration we provide. D&S Service and Product Catalog